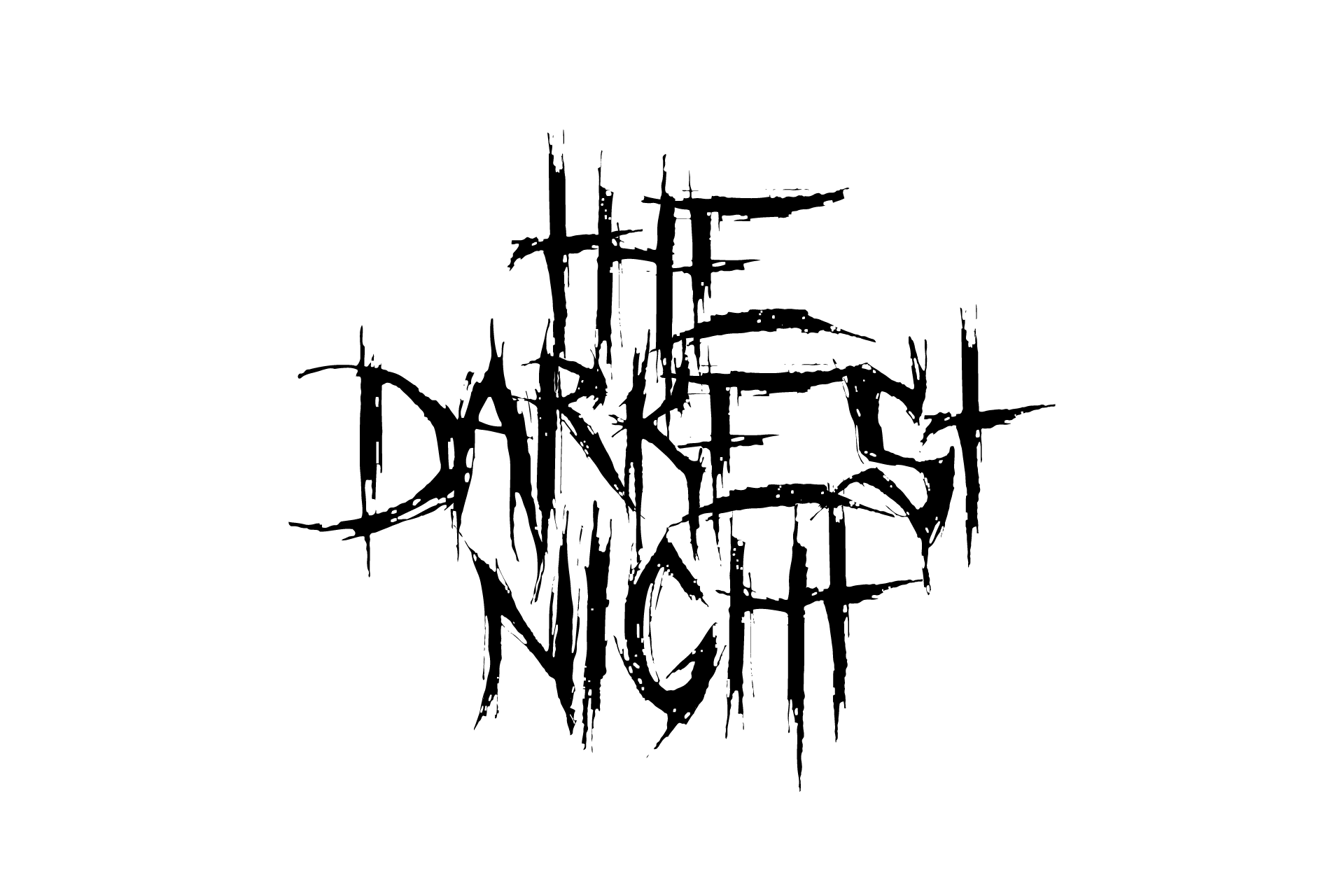 the darkest night.
Devlog: Developement stopped. Game out.
---
This was my first 'real' project and i decided to stop the developement, because i think, it would be better for my own developement as developer, if i go straight ahead to another project. I worked on this game for quite a while and i want to get more practise in other genres also, so i decided to stop the developement of tdn right here.
Its really likely, that i will start something like tdn2 someaday, because i liked the concept in i still like it, so why not restart the project when i got some more practise?
Let's see, what the future will bring :D
Have a nice day,
a bluewingtitan.
Files
The darkest night (Newest Version)
38 MB