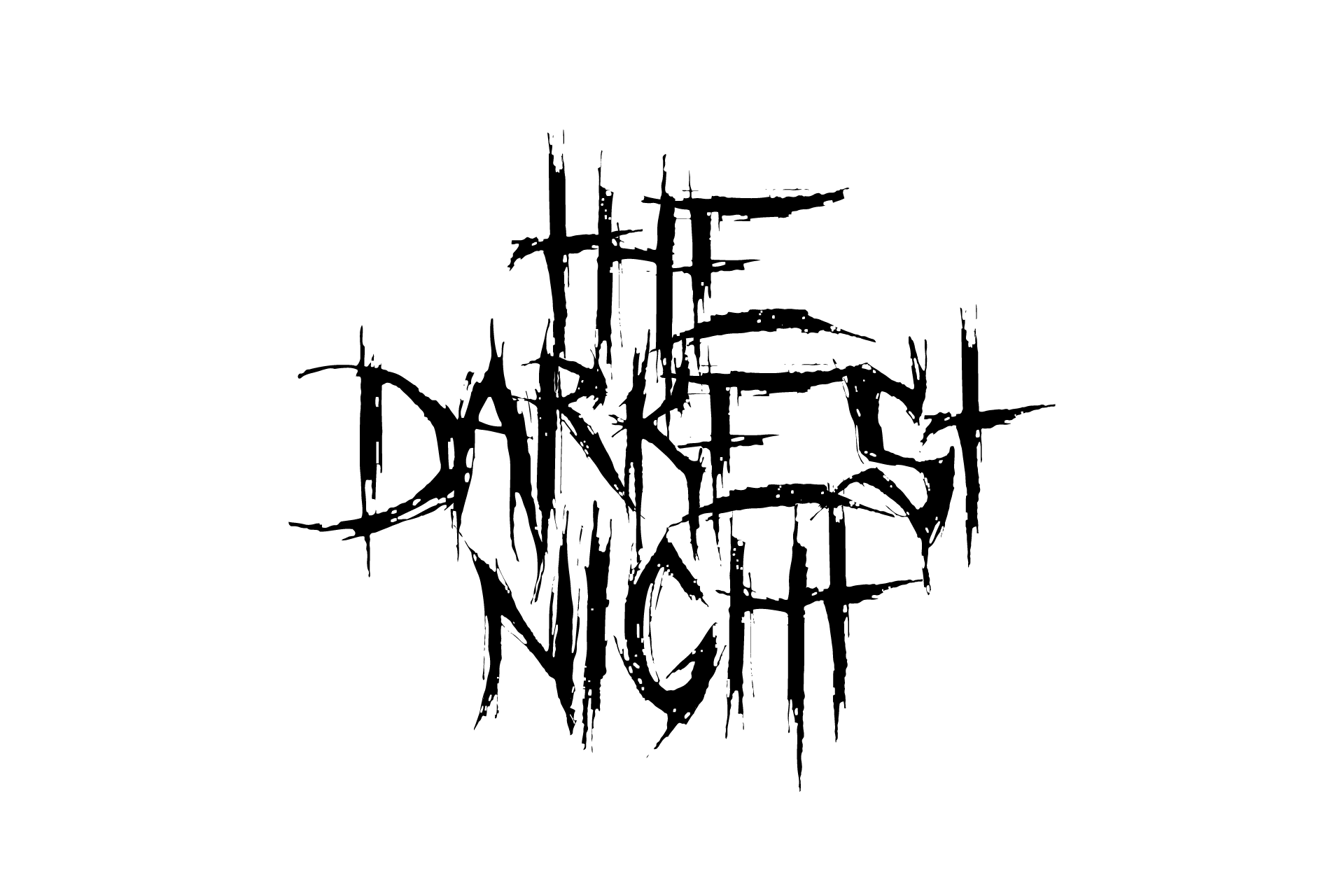 the darkest night.
The first "official" version of tdn is now aviable. All game-mechanics are working more or less, and now i will turn to the next bif thing:
THE SHOP!
In the shop, you will be able to switch the brains of the monsters into mutations. Mutations will change many of your abilities such as
The walking speed
The firerate
The health
The bulletsize
The damage
I am also looking forward to add some other weapons and a highscore into the game.
Also in my pipeline:
Bosses (Will drop mutations, when beatet)
A map-redesign (Walls, more spawnpoints for monsters to spawn)